Bring your salon to life with luxurious, personalised gowns and aprons!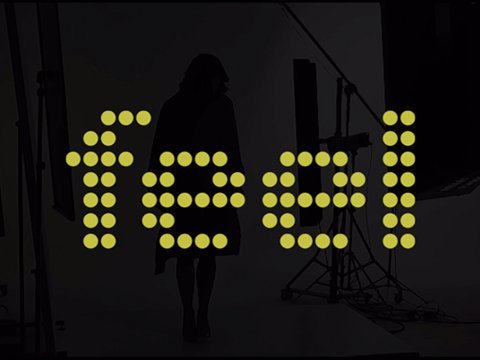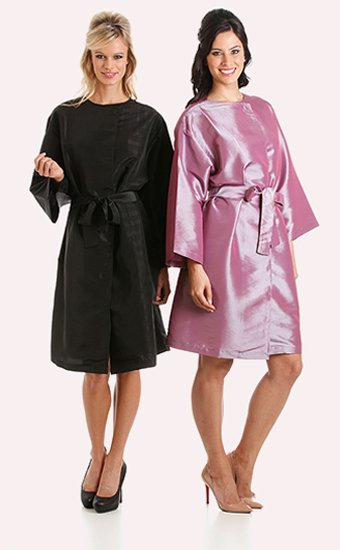 A choice of eleven gown styles
Customize your fabric, colour & fastenings
Personalize your gown or apron with free embroidery
STYLISH
ELEVEN STYLES AND THREE LUXURIOUS FABRICS TO CHOOSE FROM
PICK YOUR STYLE

VIBRANT
CHOOSE FROM OVER 40 COLOURS. GET INSPIRED BY OUR COLLECTIONS!
COLOUR COLLECTIONS

SPECIAL
STAND OUT WITH FREE PERSONALISED EMBROIDERY
READ MORE